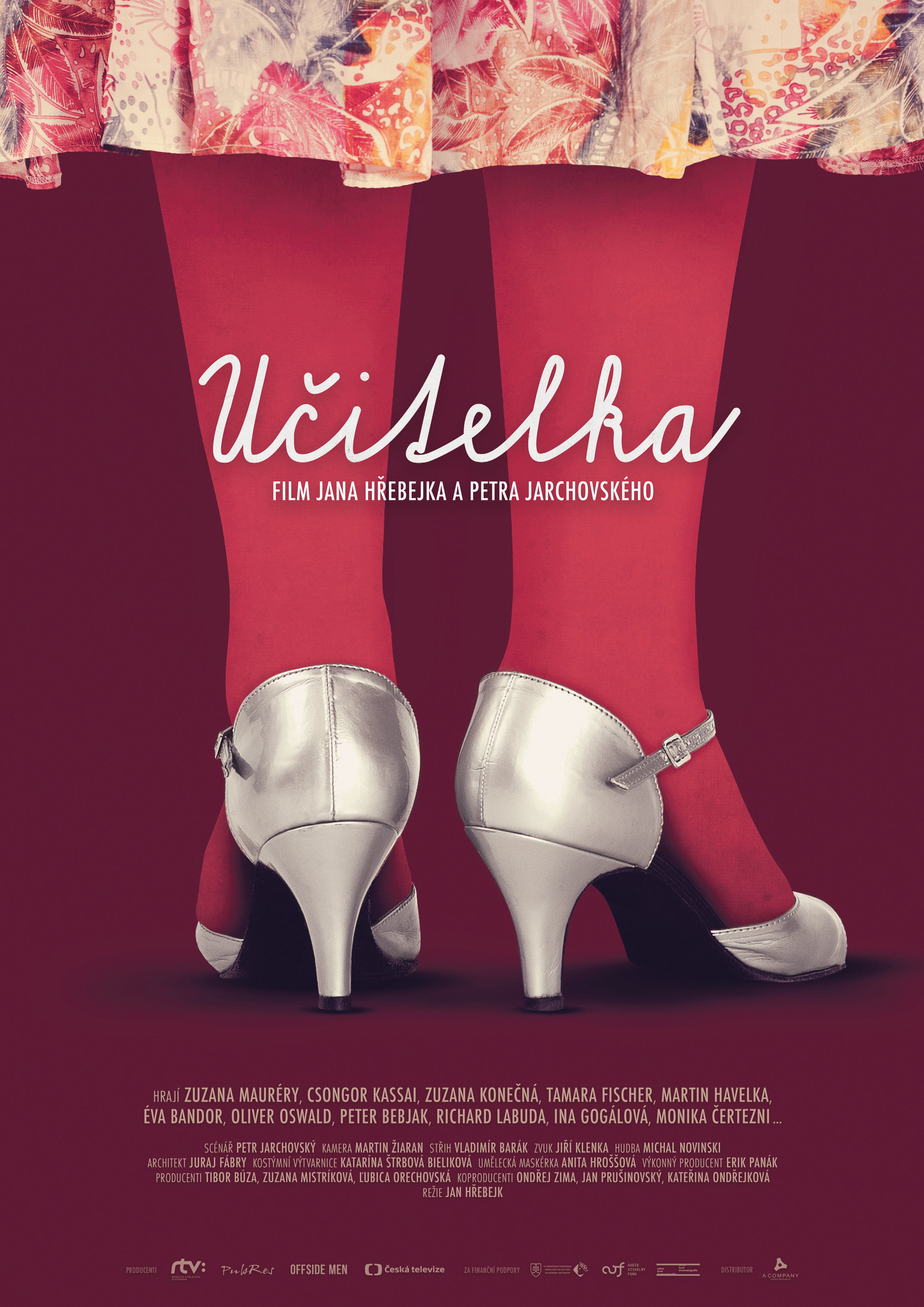 zhlédnout online
Učitelka
(The Teacher)
Drama
Czech Republic / Slovakia, 2016, 102 min
* The information on films and the photographs are
automatically generated from the csfd.cz database.
Zdánlivě empatická a laskavě vyhlížející učitelka manipuluje prostřednictvím svých žáků jejich rodiči za účelem osobního obohacení, ať už v podobě materiálních výhod, či dokonce vidiny milostného poměru. Nejen z obavy o prospěch svých milovaných dětí většina rodičů třídní učitelce základní školy podléhá a poskytuje jí nejrůznější služby, dárky a jiné pozornosti. Najdou se však tři rodiny, které se rozhodnou učitelce vzepřít a stávající situaci se společně s ředitelkou školy pokusí zvrátit na konspirativní třídní schůzce. Děj strhujícího a velmi aktuálního snímku o síle lidského charakteru inspirovaného skutečnou událostí se sice odehrává na začátku 80. let, ale jde o příběh univerzální, který by se mohl odehrát kdekoliv a
v jakékoli době, neboť zkorumpovanost, stejně jako malost a vypočítavost vládnou světem bez ustání.