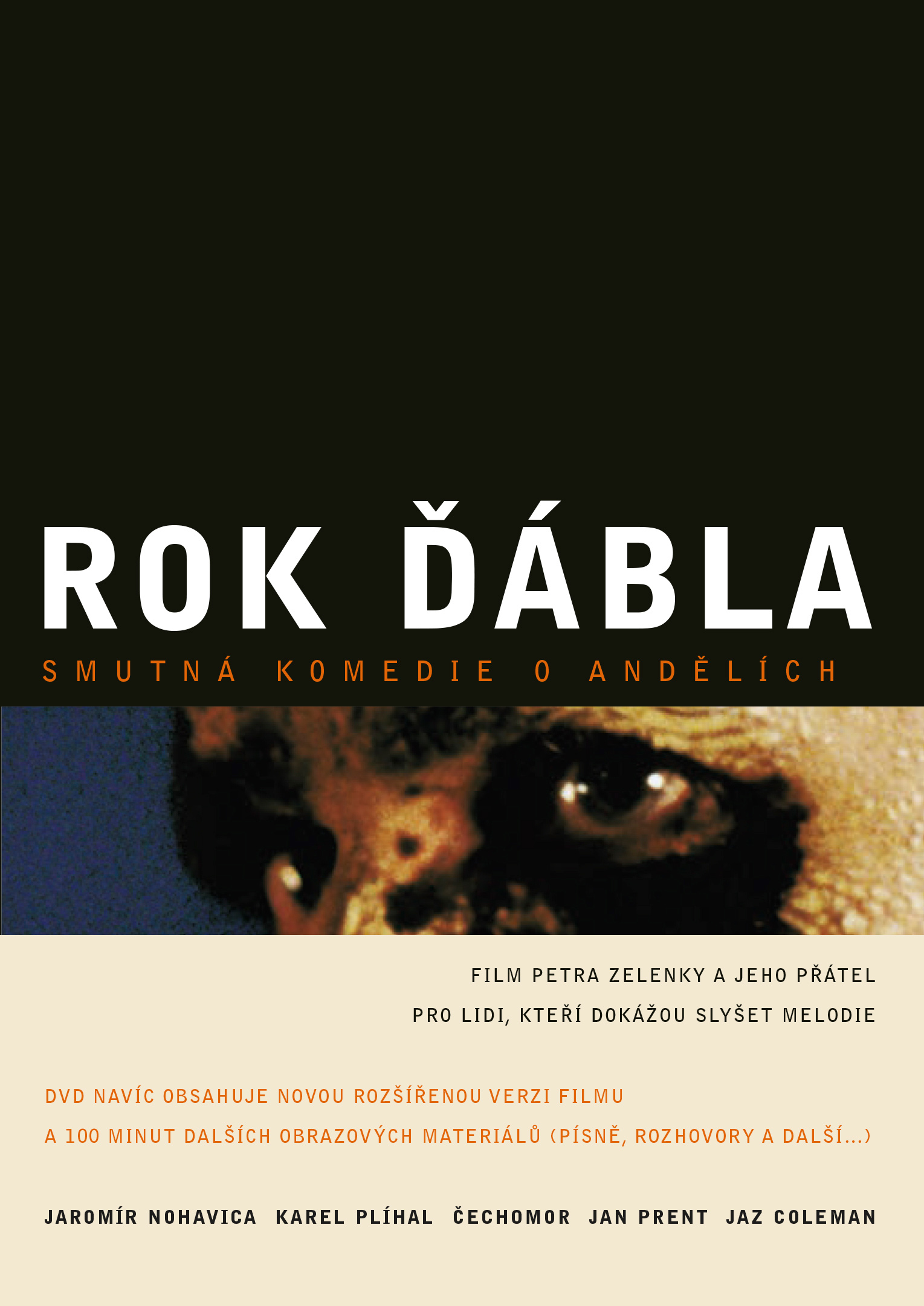 zhlédnout online
Rok ďábla
(Year of the Devil)
Comedy / Drama / Fantasy / Music
Czech Republic, 2002, 88 min
* The information on films and the photographs are
automatically generated from the csfd.cz database.
Když vydržíte mlčet, uslyšíte melodie lidí kolem sebe. Jarek Nohavica, Karel Plíhal a skupina Čechomor v novém filmu režiséra Petra Zelenky a jeho přátel... Děj filmu se odehrává v letech 1992 - 2000, střídají se v něm hrané scény, které jsou rekonstrukcemi skutečných událostí let minulých nebo součástí fiktivního děje, s unikátními záběry archivu Jarka Nohavici a ostatních postav filmu. Rok ďábla je příběhem člověka, který se postupně vymanil z vlivu alkoholu, nahrávacích společností a médií, ale zoufale osaměl. Jak sám říká: Být Nohavicou v roce 2000, to je hodně o samotě.