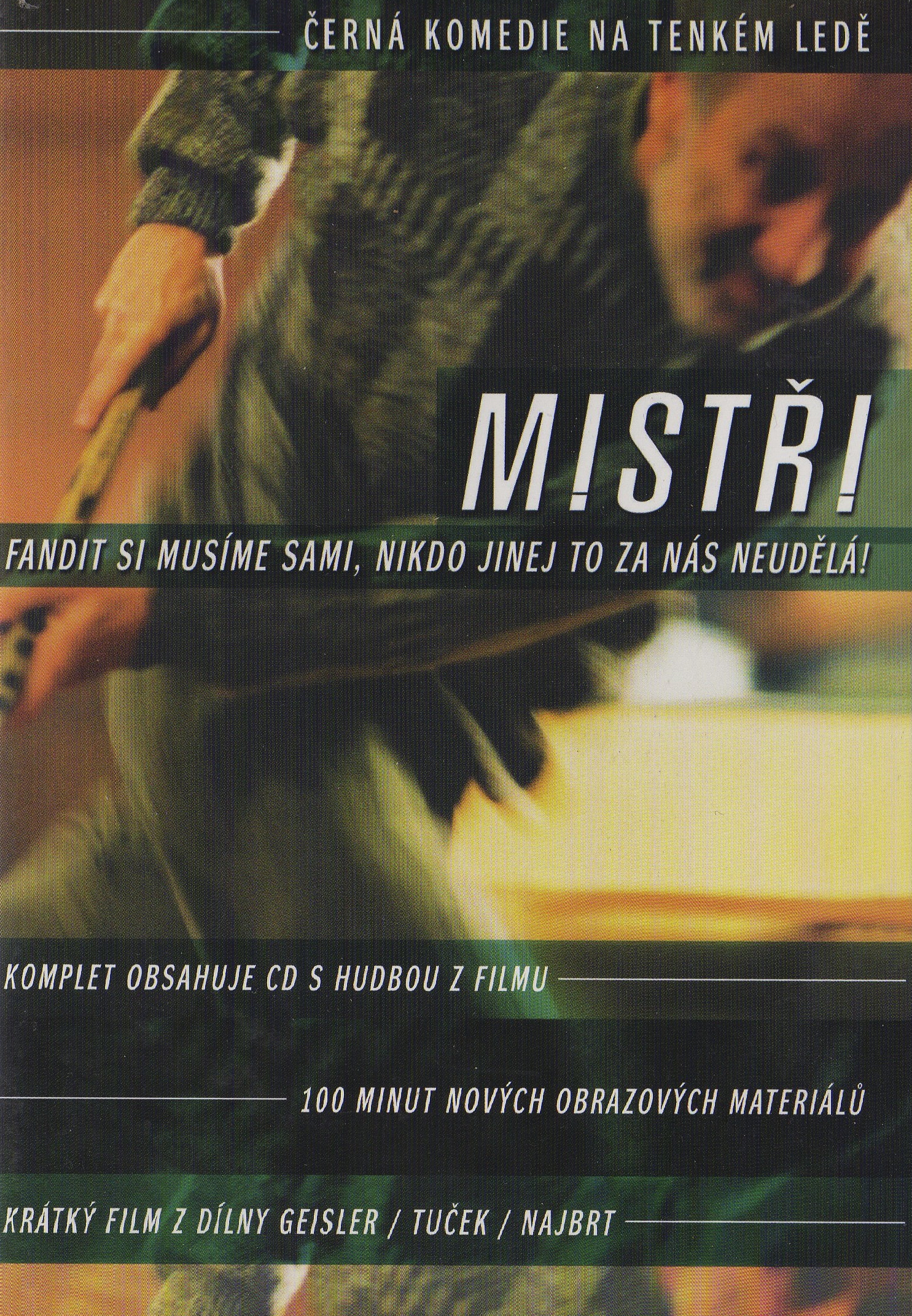 Mistři
(Champions)
Comedy / Drama
Czech Republic, 2004, 100 min
* The information on films and the photographs are
automatically generated from the csfd.cz database.
Pro řadu Čechů je lední hokej sakrálním prostorem, kde si realizují vlastní touhu po dokonalosti, vítězství, obdivu a moci. V takové fanoušky se mění i skupinka hrdinů, obývajících zdevastovanou vesničku kdesi v českém pohraničí. Scházejí se v průběhu mistrovství světa před skomírající televizní obrazovkou v místní hospodě, jejíž zadlužený majitel Karel už nemá odvahu po nich požadovat peníze za útratu. Chodí sem opuštěný invalida Jarda, který nenávidí Romy, poctivec Josef, jehož hlavní starostí je, aby ho za Roma nikdo nepovažoval, neurotický Pražák Pavel, pokoušející se vyhnat ze své víkendové chalupy původního německého majitele, žena hostinského Zdena, po níž pokukuje Jardův dospívající syn a jež miluje světáckého řidiče, jehož autobus zprostředkovává jediné spojení se světem Autoři nabízejí hořce drsnou, černohumornou grotesku o citové prázdnotě a lidské malosti.