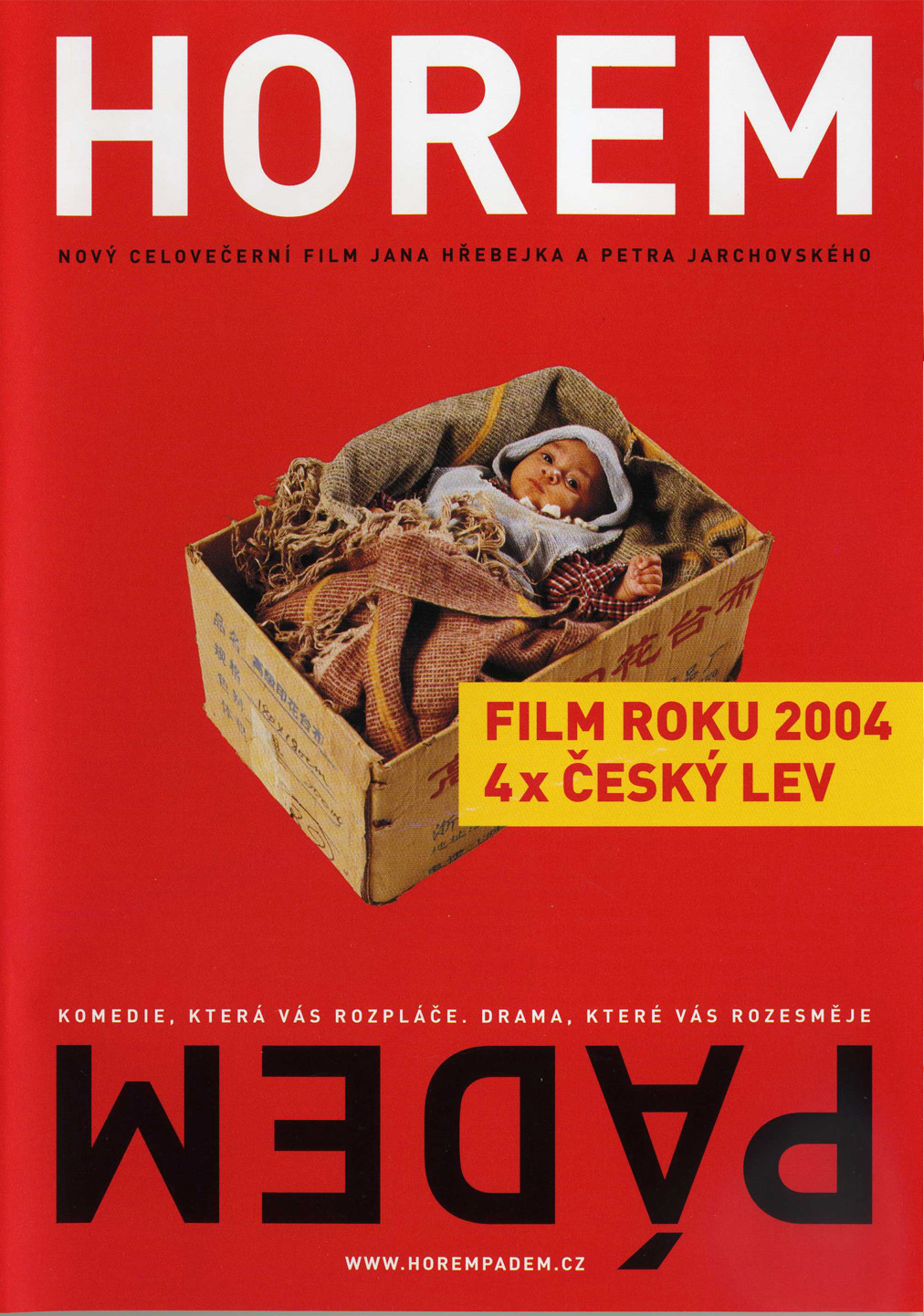 zhlédnout online
Horem pádem
(Up and Down)
Comedy / Drama
Czech Republic, 2004, 108 min
* The information on films and the photographs are
automatically generated from the csfd.cz database.
Vzájemně se prostupující tragikomické příběhy o osudovém ztrácení a nalézání lásek, přátelství, rodin, rodičů a dětí navzájem. Dramatické vyprávění o altruismu i xenofobii, o našem strachu z neznámého, o pocitu ohrožení, který probouzí démona rasismu ukrytého v každém z nás. Obraz současného existenciálního pocitu Středoevropanů, dříve izolovaných za železnou oponou, jejichž inkubátor se před jejich očima tříští a proměňuje v globální vesnici. Především však intimní příběh několika obyčejných lidí, kteří po dlouhé době mlčení, odloučení a lží hledají a nalézají sílu a odvahu k cestě k sobě navzájem, k odpuštění a smíření, o jejich soukromé cestě z chaosu...