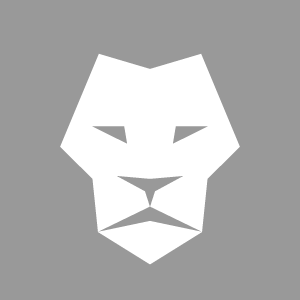 Perla
(Watersprite)
Short
Czech Republic, 2019, 15 min
* The information on films and the photographs are
automatically generated from the csfd.cz database.
Před dávnými časy se po celém světě rozprostíralo vodní království, kterému vládl Rybí král. Měl kouzelnou Perlu, jež byla zdrojem jeho síly. Lidé chtěli Rybího krále zbavit jeho moci. Záři magické Perly ale dokázal v hlubině zahlédnout jen ten, kdo uvěřil v její kouzlo a překonal strach z temnoty. Krátký film o tom, že ten, kdo věří na pohádky, se nemá čeho bát.